Home → Archives for June 2010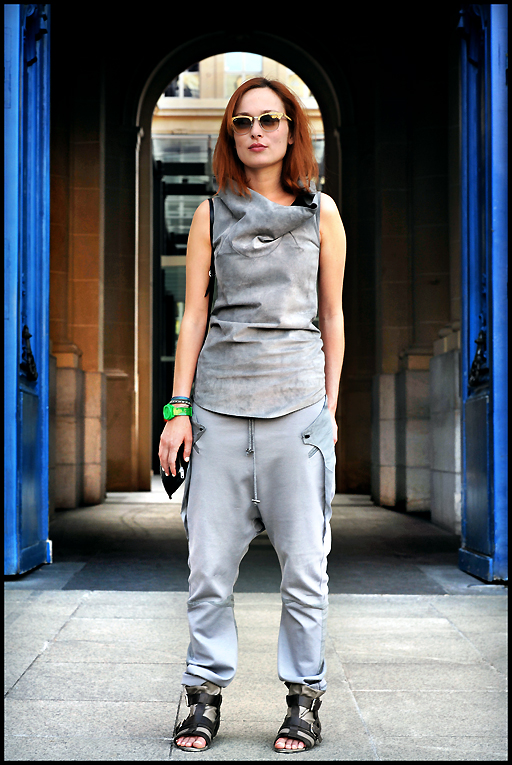 I work as Stage Designer in Paris Opera
"For me Fashion reflects the mood of the day
My look is a working day look
If I had 1000€ I would buy a RICK OWENS Jacket
and MC QUEEN Shoes ...
I love smile. I don't like not kind people...
My message to the world:
Try to be the one you would like to meet".
Outfit by KRISTOFER KONGSHAUG
Shoes by URBAN OUTFITTERS
Sunnies by RAY BAN
Perfume= "Angel" by T.MUGLER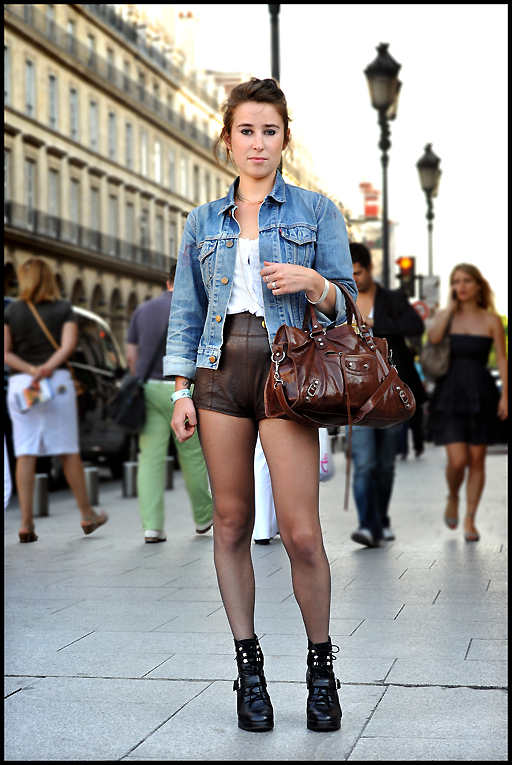 Clémence
"I am just graduated of a Fashion School.
For me Fashion is a way of Life. My look
is Rock-Chic. I love to be always on the
movement. I hate to be bored. My message
to the world: Stay cool. Be Fashion !"
I wear a jacket by LEVI'S
Leather shorts by ABERCROMBIE FITCH
Shoes by SURFACE TO AIR
Bag by BALENCIAGA
Perfume "Flower Bomb" by VIKTOR&ROLF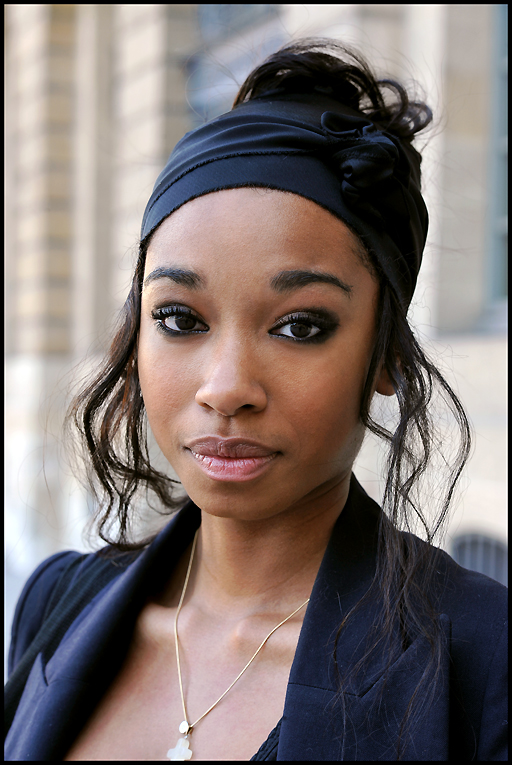 Tatiana
"I am a Fashion student at Studio Berçot
For me Fashion is game. My look is sober.
I love to laugh and to have fun.I hate people
that don't give you a break. If I had 1 000€
to spend in Fashion Stuff, I would buy the last
Alexander Wang Bag with cloves. My message
to the world: Live your life to the max !"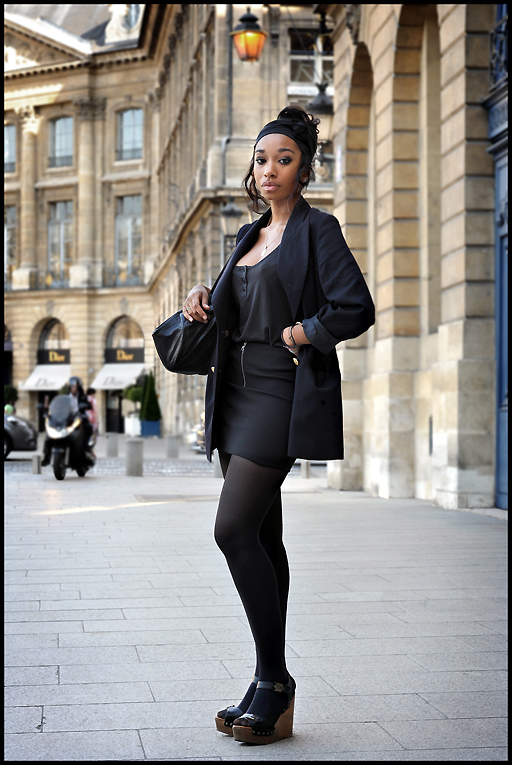 I wear vintage Skirt top-shirt and jacket.
Shoes by Zara
Headband selfmade
Bag by AA
Perfume "Alien" by T.MUGLER
J Brand
shorts /
Obesity + Speed
tee / thrifted bra /
Dolce Vita
wedges

this is my casual summer uniform! nothing better for these hot days right now in NYC.
the shorts are super cute + super comfortable.
the sheer tee helps me stay cool + love that i can show off this cute leopard bra!
the wedges. well...you know i love wedges, haha
they remind me of these givenchy ones i posted awhile back.
there is a reason why they so are hard to hunt down.

anyway, i adore these J Brand shorts so much + thought you guys would too! so...
REVOLVE and i are hosting a J Brand giveaway!! these shorts can be yours too!

in order to win the J Brand shorts, you need to:

- become a facebook fan of REVOLVE: click HERE
- become a facebook fan of J Brand: click HERE
- leave me a comment with your email + with a link of your favorite J Brand item on REVOLVE.
- click HERE to pick your favorite J Brand item to link.

the giveaway ends July 12th. GOOD LUCK!

xo
giveaway ended July 12th...winner will be announced soon!!
---