Hallelujah it's Friday! I know I say this every Friday, but I'm glad the week is over. I just love the weekends so much, because I love being able to spend all day with my pookie. [Yes, I call H pookie. No judgment.] Before I get into the excitement of my actual blog post, first I need to talk about Day 24 of the
blogging challenge
, which is:
Your top 3 worst traits.
Yowza.
1. I can be very self centered. Although I try not to be, I often find myself saying what
I
want and what
I
need. Which isn't that big of a deal when you're single. But when you're married? It's a big deal. And poor H is so sweet and always asks what
I
want and what
I
need, which doesn't help much! I guess I've been a little spoiled from my dad and brothers [for real, they always would go fetch things for me, take me places, and always let me have my way], and now I'm getting a little spoiled from my husband. And by a little, I mean a lot. But it's a bad thing to be self centered, no matter how spoiled you are. So that's something I'm working on, and I apologize to everyone for it.
2. If something annoys me or frustrates me, I can't hide it. And most of the time I don't want to hide it. I'm not really one to hide my emotions, which can
sometimes
be a good thing, but most of the time it's not.
3. I am bossy by nature. And it doesn't help that I nanny for a living aka bossing around 3 little kids all day. You guys don't even know how hard it is for me when H "talks back" to me when I ask him to do something. I barely catch myself every time before repeating "
Yes, Vicki."
like I would if one of the kids wasn't listening to me, and I wanted them to repeat my words. Poor H...
ANYWAY.
Today I am excited to bring you a guest post and giveaway from one of my new favorite bloggers! Seriously, this is the perfect way to end the week! The beautiful Ainslee from
A Beautiful Heart
is visiting and I am in love with her blog. She is so fashion savvy and we have similar styles! Her blog is one of those blogs you love so much that you can't go a day without reading, you know?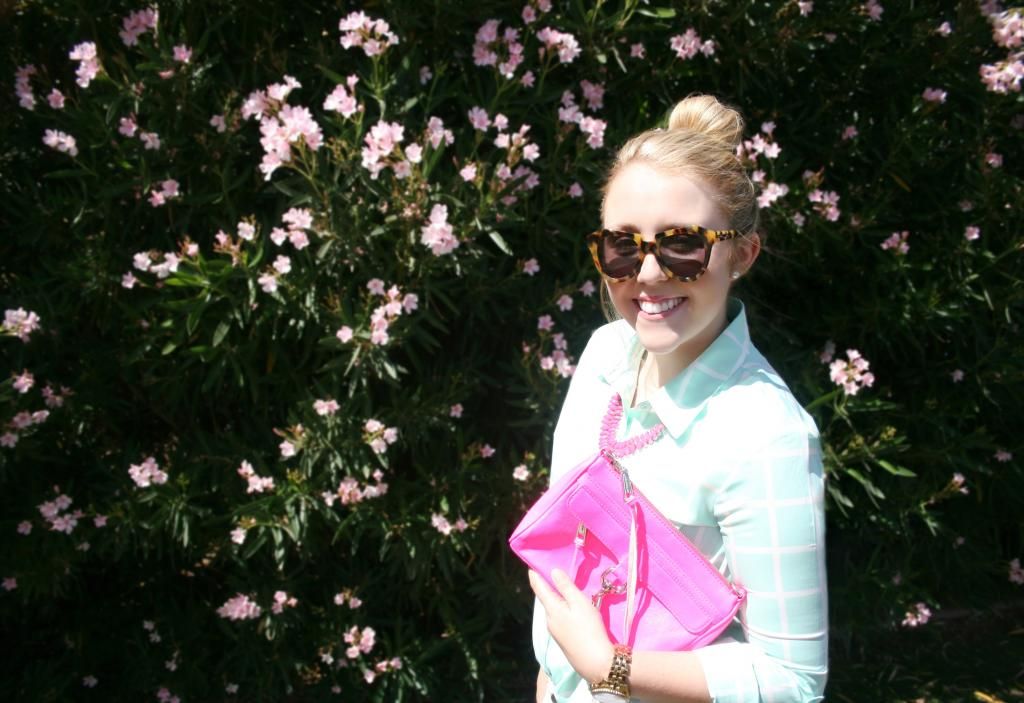 Hi pretties! I'm Ainslee from
A Beautiful Heart
. I'm so happy to have met Victoria through blogging. It's such a small world, we actually live in neighboring towns! Aside from that, I LOVE her style, we are already planning a shopping trip together.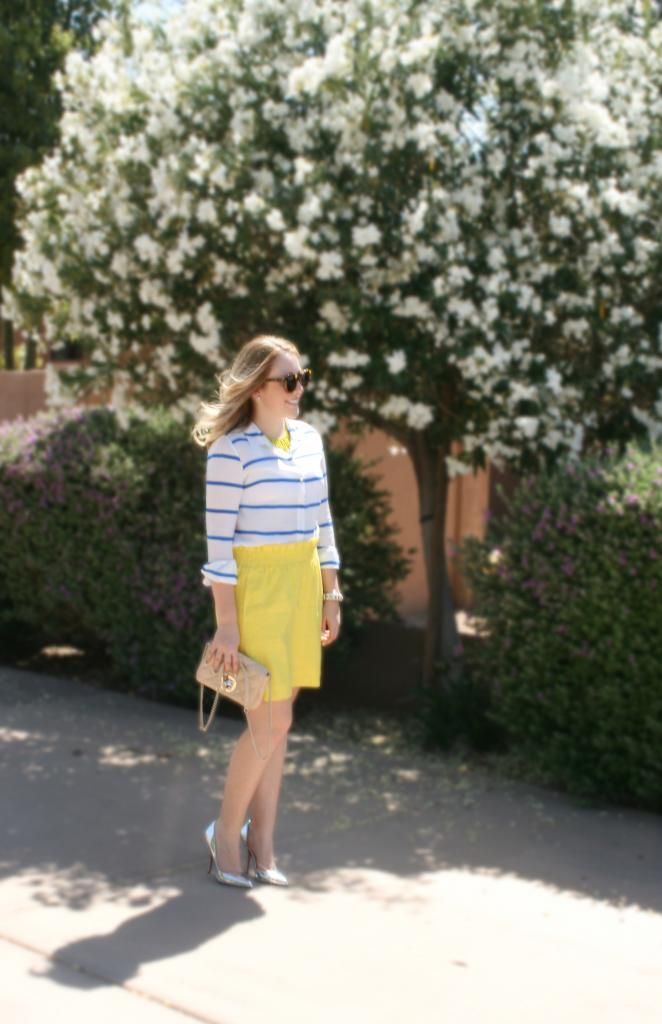 A little about myself and my blog:
I am a 20 year old college student at the University of Arizona majoring in psychology. I began
A Beautiful Heart
back in January as a way to document my style and express my creativity. I took a break for a few months and have recently fallen in love with blogging. It's been such a wonderful way to meet new people and gain inspiration.
I truly believe that style is a wonderful way to express yourself and show the world what kind of person you are. I would consider my style preppy, feminine, and every changing. I love experimenting with new things and am constantly on the lookout for a good deal.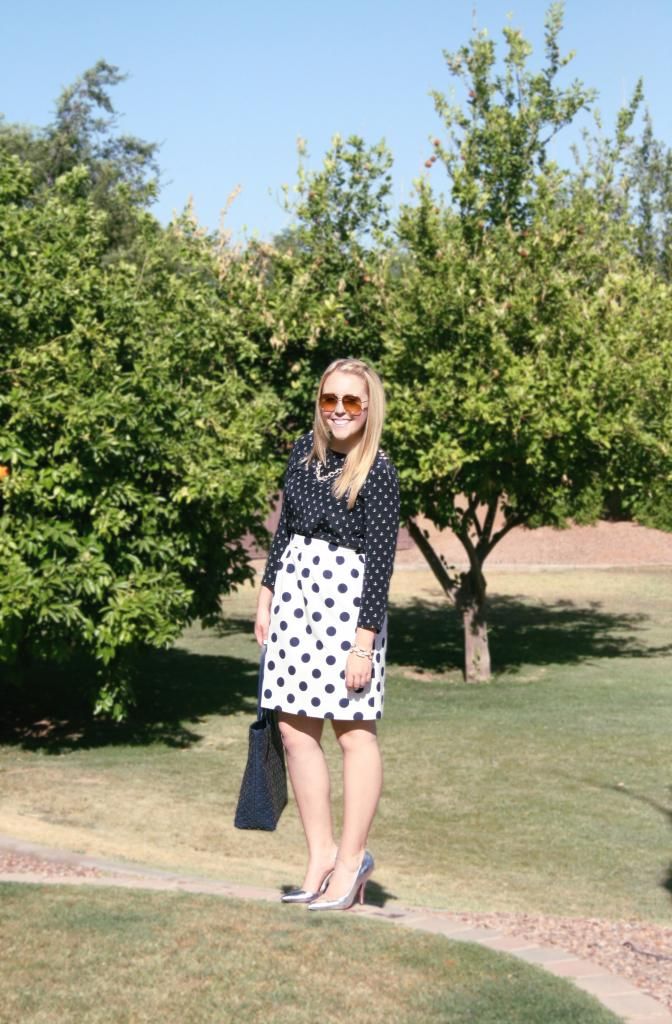 I also love making jewelry, you can check out my Etsy shop
here
. Today I'm teaming up with Victoria to give away a
Lilac bracelet
from my shop. It's the perfect summer bracelet and can be added to a stack or worn solo to show off it's beautiful color.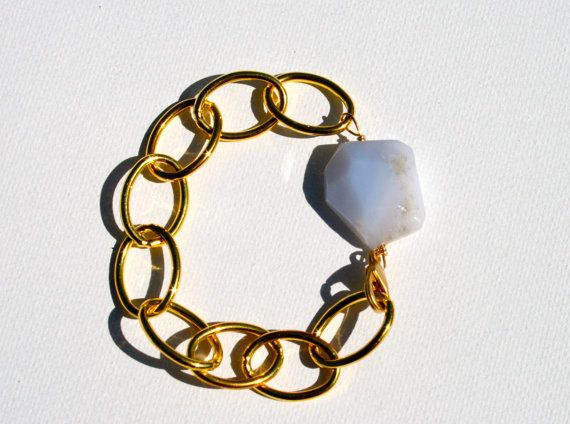 Stop by
A Beautiful Heart
and say hello, I love meeting new people and am always looking for new blogs to follow! :)
xo, Ainslee
a Rafflecopter giveaway